Sign up for Free
We will match you to the best Survey Panels for you to sign up to - don't miss out on signing bonuses!
Complete Surveys
Register your opinion to influence big decisions from major brands
Get Rewarded
To get the biggest rewards, sign up to multiple Survey Panels and take every Survey they give you
Take as many surveys as you like for between 50¢-$10 per survey*

Get paid in cash via PayPal, gift vouchers or with free samples!

Sign up is completely free, you will never have to pay anything!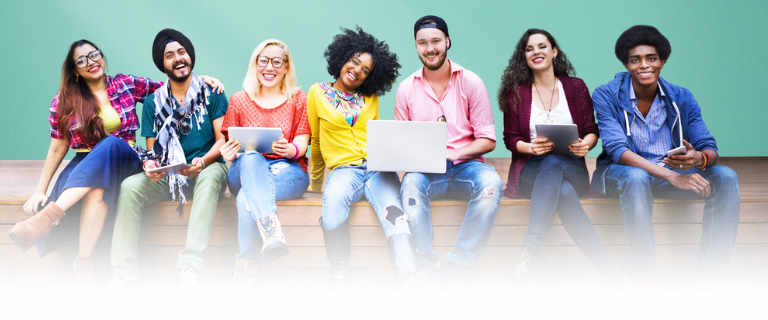 Very helpful site

Easy to sign up and navigate to get the best out of the site. The colourful site is engaging and the instructions are very clear. It is a nice touch that there is a link which takes you straight to your emails to complete the verification process. Overall very impressed.
A truly professional service.

SurveyCompare has conscientiously provided me a number of options for consideration. They have found and sent, on almost a daily basis, interesting and varied introductions to survey sites in a direct and professional manner. I appreciate both the effort and frequency of the service.
Great company, brilliant way to make a little extra cash.

I've used survey compare for the past week, and already I am impressed by the ease of doing surveys, and the simplicity of making money! It's only a supplement to my income, but it certainly helps over a long period to pay for things. It all adds up eventually!
*The amount of money you can earn depends on how many companies you choose to sign up for and how long you want to spend completing surveys. For instance, the average survey pays $5; taking 5 surveys a day, 5 days a week gives $500/month